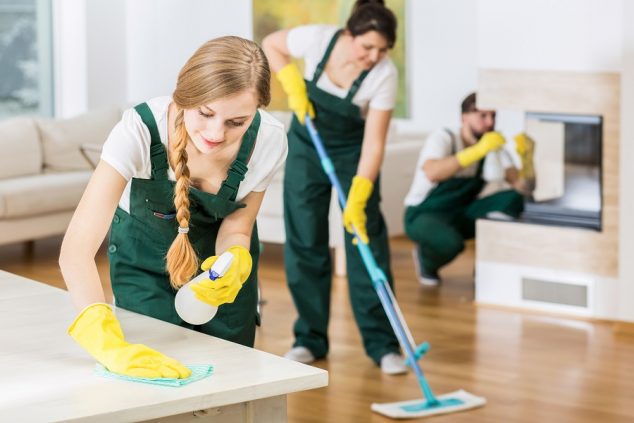 CLEANING SERVICES
"your health and safety are our highest priority"
Residential
Commercial
Deep Disinfection Vapor & Electrostatic Methods
After Construction & Renovation Cleaning
Carpet & Upholstery
B&B Co-Hosting & Turn-Overs
Windows
Event Cleaning Services
WE PROVIDE:
Attention to details
Reliability
Customer Satisfaction
OUR PROCESS:
Prioritize – based on your space needs
Implement – recommended CDC system – Dust-off /
Clean / Disinfect/ Shine
Organize – everything has its place for easy access and healthy de-cluttered space
Standardize – establish standards for neat & clean space
Sustain – maintain standards for long-term good results
By hiring a long -term housekeeping professional cleaning service, you ensure that the same person team will clean your home every time. A private housekeeper becomes We become familiar with your home's space layout and cleaning preferences.  Our housekeeping personnel team is experienced, reliable, and trustworthy. We place housekeeping workers for positions on a full-time or part-time basis (minimum of 6 hours per week). 
The hourly fee for a housekeeper is $35.00 – $75.00

 

depending on the scope of the work

 

and type of service agreement.

 

Call us to discuss your needs 312-918-6741.
PERSONAL ASSISTANT
Personal Assistants provide administrative support for business, personal, and family-related tasks. Typically, personal assistants work from the employer's home office, but can also be based in a corporate office. They adapt to the needs of their employer, work well under pressure, and handle difficult situations with tact.
Personal assistants have a diverse range of qualifications, as their job descriptions are tailored to the employer's needs. Our personal assistants have strong communication skills, proper social and business etiquette, and are discreet and trustworthy.
Personal Assistants have an Associate or Bachelor's degree and some professional experience in a fast-paced business environment. They possess strong communication skills, are proficient with computers and the Internet, and have fundamental accounting knowledge. Our candidates are creative, resourceful, and problem solvers with strong time management skills.
Personal assistant duties include:
Serving as an office assistant
Managing mail and answering inquiry letters
Managing calendars
Coordinating family agendas
Conducting general research
Organizing the home or office
Running business and personal errands
Planning social and / or business events
Paying household bills
Making family or business reservations
Researching vacation destinations
Assisting with the coordination of family or business events
Traveling with the employer or employer's family
The hourly fee for a personal assistant is $80.00 – $90.00, depending on the scope of work and specific skills needed to complete the project. Fees can be adjusted to "full project pricing" if it is a long-term project.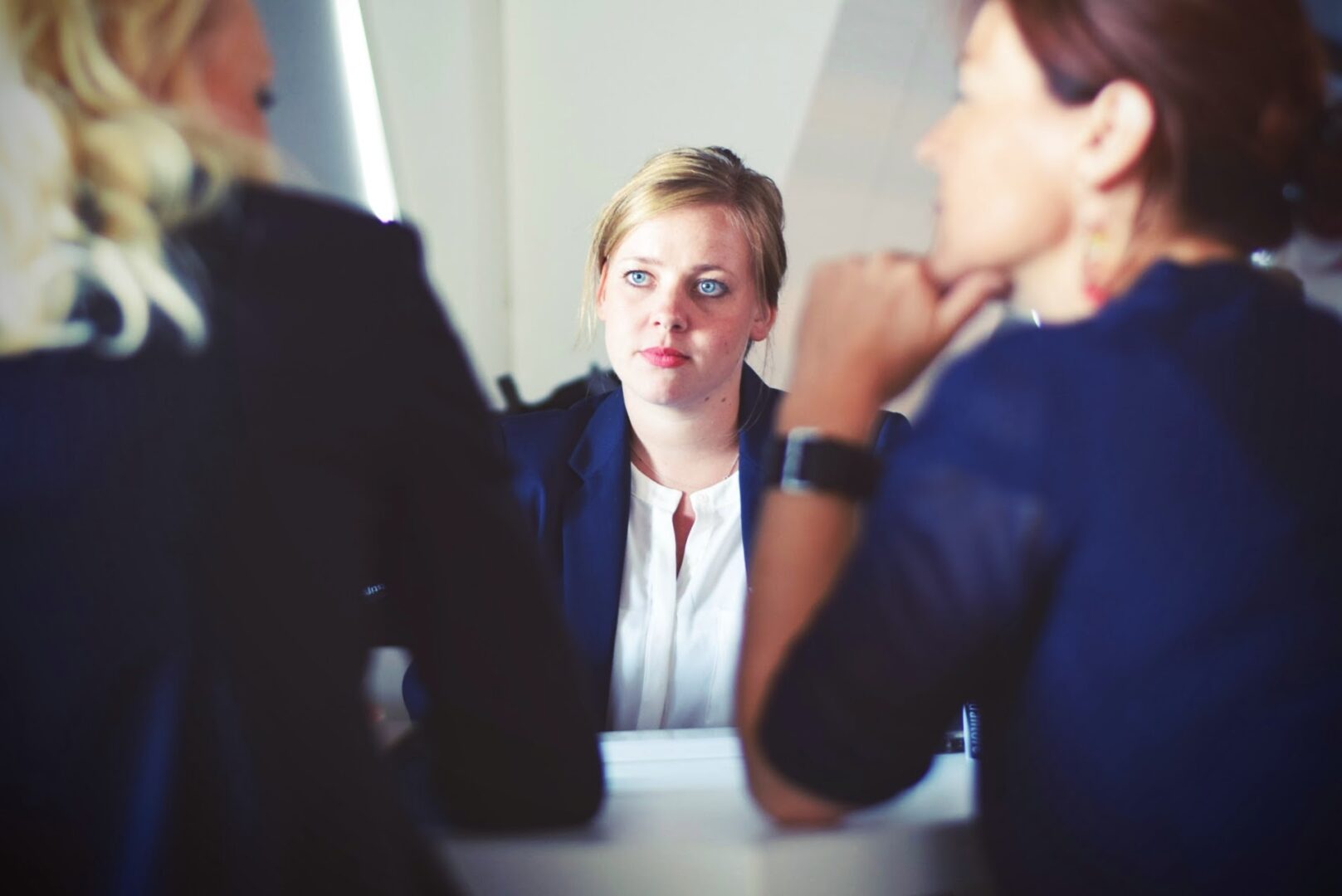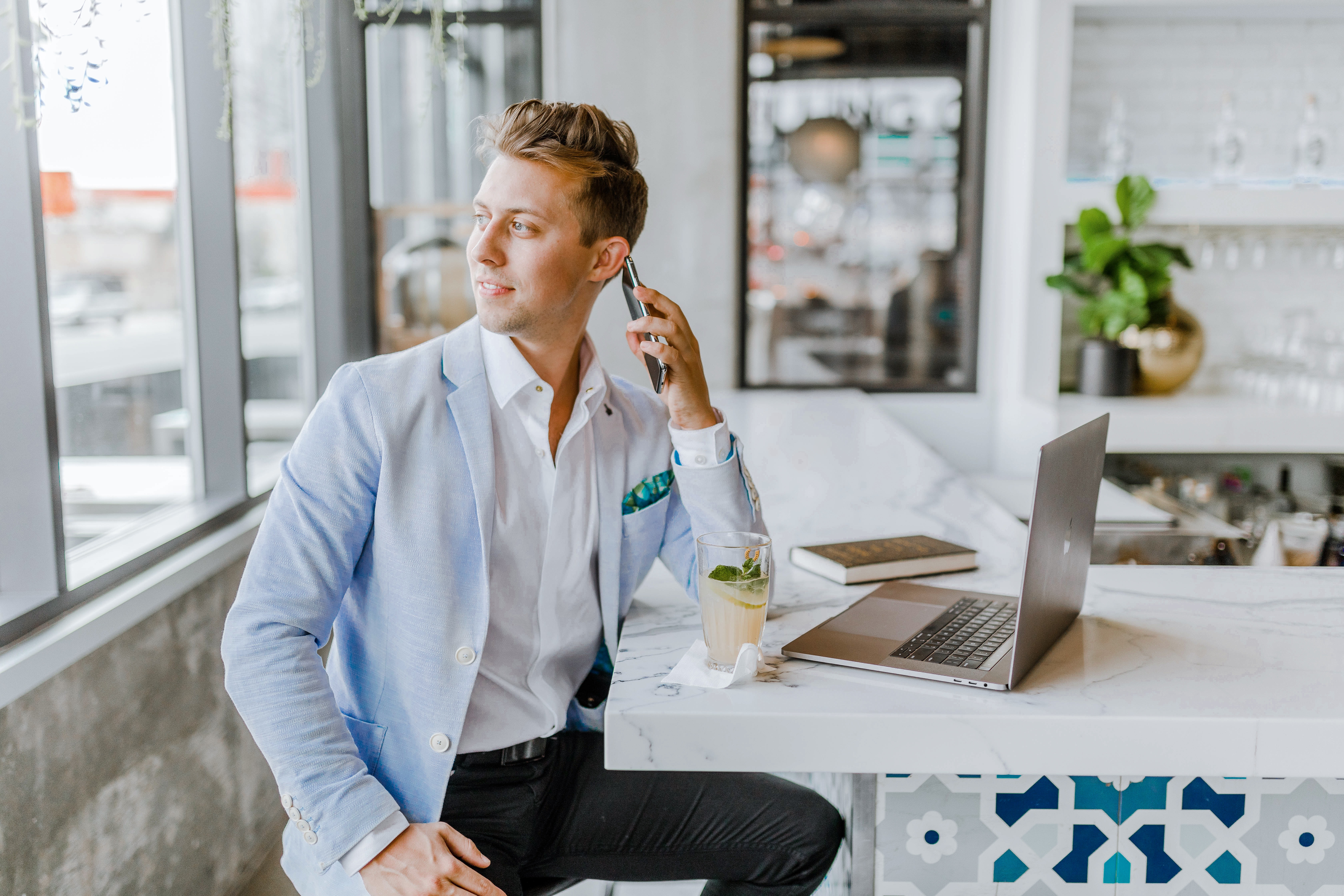 HOUSEHOLD MANAGER
Managers coordinate the smooth operation of your household, anticipating and managing daily family challenges. Hiring a household manager through our agency is a convenient solution for busy families with school-age children. Household Managers are well organized, detailed-oriented, and able to multi-task. They are tech-savvy, resourceful, and have strong management and communication skills.
Following are the Household Manager duties:
Answering residence phone
Greeting guests
Driving children and other family members
Running errands for the household
Maintaining family calendars
Setting doctor's appointments and making reservations  for concert, theater, and sporting event tickets
Researching vacation destinations
Purchasing airfare tickets, hotels, car rentals
Sorting out mail and answering inquiry letters
Managing household budget and paying bills
Supervising other household staff
Taking family's vehicle for oil changes, services, and repairs
Overseeing lawn care and sprinkler system services
Supervising home repairs and maintenance services
Planning and executing household social events
The hourly fee for a Household Manager is $100-$130 depending on the scope of work and specific skills needed to complete the project. Fees can be adjusted to "full project pricing" if it is a long-term project.
Examples:
manage home or office rehabilitation project (research, secure and monitor contractors, create and monitor project timelines, troubleshoot with contractors, etc)
take care of house or business while you take time for a well deserved vacation or need to travel for business.