Buy Global Gift Certificates for all of our services!
Our gift certificates can be used towards any of our services, such as ongoing service, one-time service, and more. Click on the image below to purchase your gift certificate.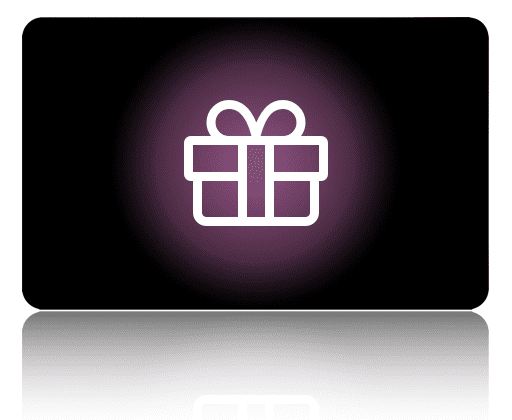 Get your Global Family & Healthcare Referral Bonus
Thanks for checking our services. As a token of our appreciation, I will send you a

$25 electronic gift card
when one of your referrals hire our services.