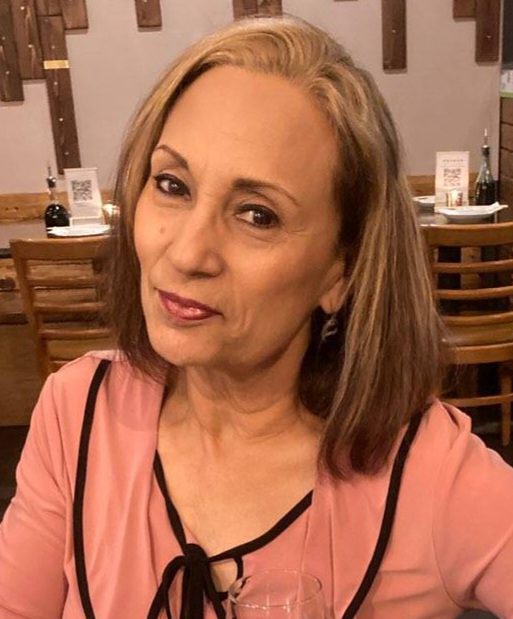 Global Contractors President and CEO

Global Contractors- was established as the result of an entrepreneurial initiative aiming to assist families and businesses enhance the cleaning environment of their spaces, while also offering organization systems with long-lasting effects. Global Contractors also intends to contribute towards the economic well-being of those who work and collaborate with Global Contractors to complete high quality work.
During my 34+ years career in education, workforce-development and business partnership collaborations, I demonstrated my passion for organization and project coordination, which ultimately fueled my motivation to establish a business with focus in the organization and cleaning industries.
I take a holistic approach to make sure that Global Contractors work outcomes have long-lasting results. I initiate all projects by doing a non-judgmental needs analysis. This allows me to concentrate on your concerns to prioritize your needs and determine the most effective course of action.
My passion for organization, cleaning spaces, and activity coordination started during my high school years. Back then, I planned family and friends' events, coordinated and organized friends' home relocations, de-cluttered and organized their homes, and later on, I was the one who organized weddings, baby showers, retirements and the like.
Since 2013, I have further developed my passion and skills in the business through professional courses offered by the NAPO – National Association of Professional Organizers, ISSA – International Sanitary Supply Association, ICCRC- Institute of Inspection, Cleaning and Restoration, and through the great mentorship of several senior experts in the organizing field.
When I provide home services my goal is to meet your home needs, while also providing support for you to sustain the progress we accomplished together.
When I plan your event my goal is to provide long-lasting good memories.
A bit more background about Maria's initiatives… 
After a very productive career in Education Administration, Maria's entrepreneurial efforts culminated in the establishment of two business initiatives:
1 – a home-based hosting of international professionals coming to Chicago to complete internships, medical clinicals, and research work.
2 – a home care related business focusing in organization, cleaning and project/event management
Maria came to the U.S. from Puerto Rico in 1982 to complete graduate studies after earning a Bachelor's degree in Education from the Sacred Heart University of Puerto Rico. She earned a Master's Degree in Public Administration (with focus on Higher Education) from Roosevelt University; a Masters in School Administration from the University of Illinois, and an Advanced Certificate in Non-Profit Management from the Kellogg School of Management of Northwestern University. Most recently, she has expanded her entrepreneurial skill set through workshops and certifications in the Janitorial Field, Floor Maintenance, and other cleaning industry areas.
Maria considers herself a life-long learner and loves to explore numerous ways to enhance peoples' lives.