How Number of Windows and Bathrooms Affect Commercial Cleaning Costs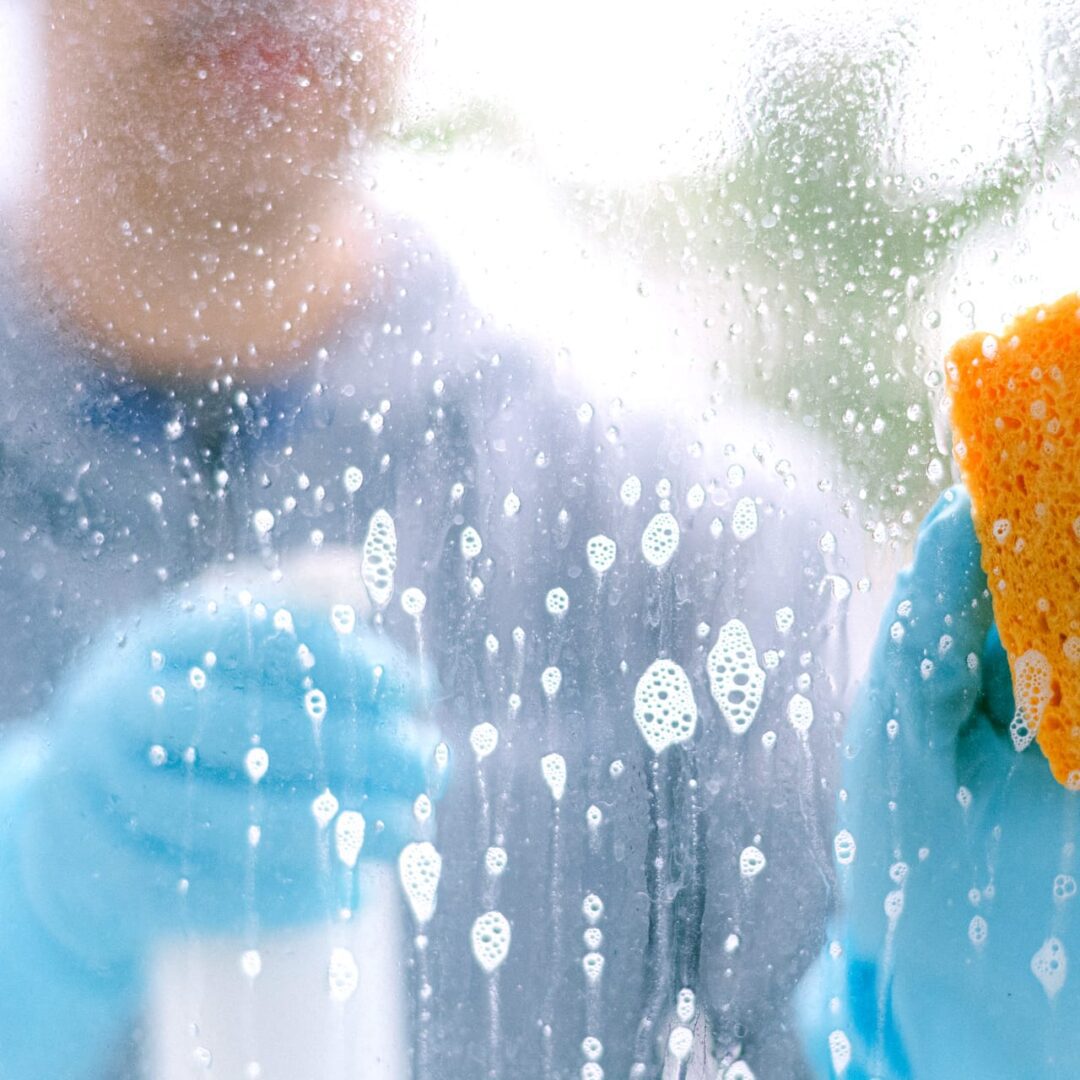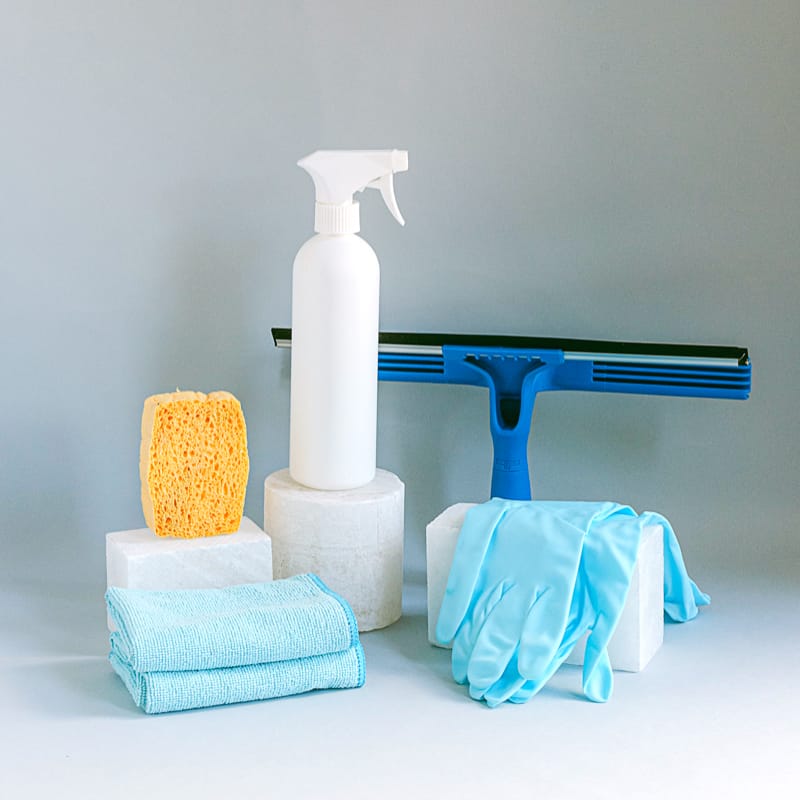 In a typical office building, bathrooms, windows, kitchens or break rooms usually take longer to clean and disinfect than offices, hallways or waiting areas. The more windows to be washed, bathrooms to be cleaned, and large square feet of high traffic areas are to be cleaned, the more expensive the total cleaning cost will be. The frequency of cleaning will help preserve the property, keep a healthy environment, and maintain an attractive ambiance for the customers.
Businesses hiring janitorial services need to remember that the janitorial companies need to add material costs and other overhead expenses, in addition to the labor cost, to the hourly fee. Entrance glass doors, windows and high traffic areas take considerable time, even when they are cleaned on a regular basis because of weather elements.
A reputable janitorial company will make best efforts to use eco-friendly products as much as possible, take care of cleaning details such as floor baseboards, bathroom doors and partitions, door frames, and others, in addition to the general cleaning, floor mopping and dusting. Attention to these details enhances the maintenance, healthy environment, and area appearance.
Reliable janitorial small businesses must have liability insurance, a business bond, and carry workmen compensation for the work team.
Following is a hypothetical breakdown of the cost of commercial cleaning with insight into how the types of spaces being cleaned can change the overall cleaning cost:

Typical 1,000 square foot doctor's office: $180-$216. This includes, two kitchens or lunch areas, four bathrooms, 10 offices, a receptionist area, 10 windows, a sitting area, stair and sweep, mop and vacuum for all. Five to six labor hours at $36 per hour.

Typical 10,000 square foot business office on two floors: $576-$678. This includes an executive office, four office, four bathrooms, customer service area, lunchroom, main entrance, show room, cleaning for all floors and front windows. 16-18 labor hours at $36 per hour.

Typical 20,000 square foot commercial business space: $720-$864. This includes, an executive office, lunchroom, four bathrooms, show room, customer service area, front windows, main entrance, cleaning for all floors and front windows. 20-24 labor hours at $36 per hour.