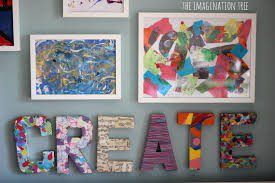 Let's face it, most household with children are overflowing with drawings, paintings, sculptures and other type of artwork. Parents treasure all these masterpieces but, after few years, these collectibles become clutter around the house, or they slowly disappear to "unknown archives spaces" in basements, closets, under beds, or garages.
Here are a few simple alternatives to keep artwork from taking over your home, value your children's efforts, and nurturing your kids to continue their best efforts in life.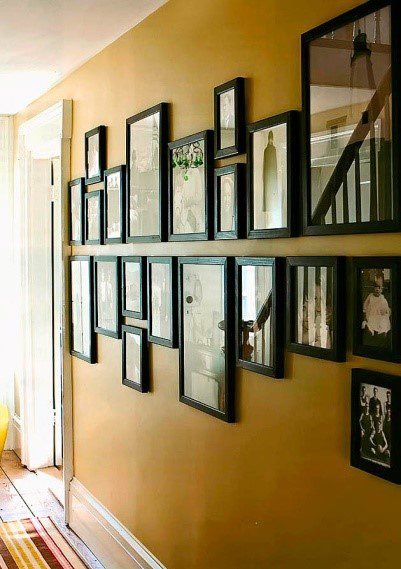 Frame It  
You can frame some of your children's favorite artwork. These paintings and drawings add colorful decorations to the walls and the kids love seeing their artwork on display. You can buy inexpensive frames at IKEA to keep the cost down.
Take a Picture of It
Take photos of your child's artwork before you dispose of it. You can combine your photos into a photo collage or make a photo book from the photos of the artwork. One photo album takes up less space than stacks of paintings. You can do one photo album per year. This is a wonderful keepsake to pass on to your children once they get married or share with your grandchildren in the future.
Use it for Wrapping Paper
Small gifts can be wrapped in artwork, especially if your children draw or paint on butcher paper. Friends and family will enjoy getting their gifts wrapped in one-of-a-kind paper. I suggest you ask your children which art pieces they want to share with others as wrapping paper.
Make a Mural
If the framed collages have taken the entire wall you identified for it, think about selecting another wall;
perhaps in the basement or family room to do an entire wall mural.