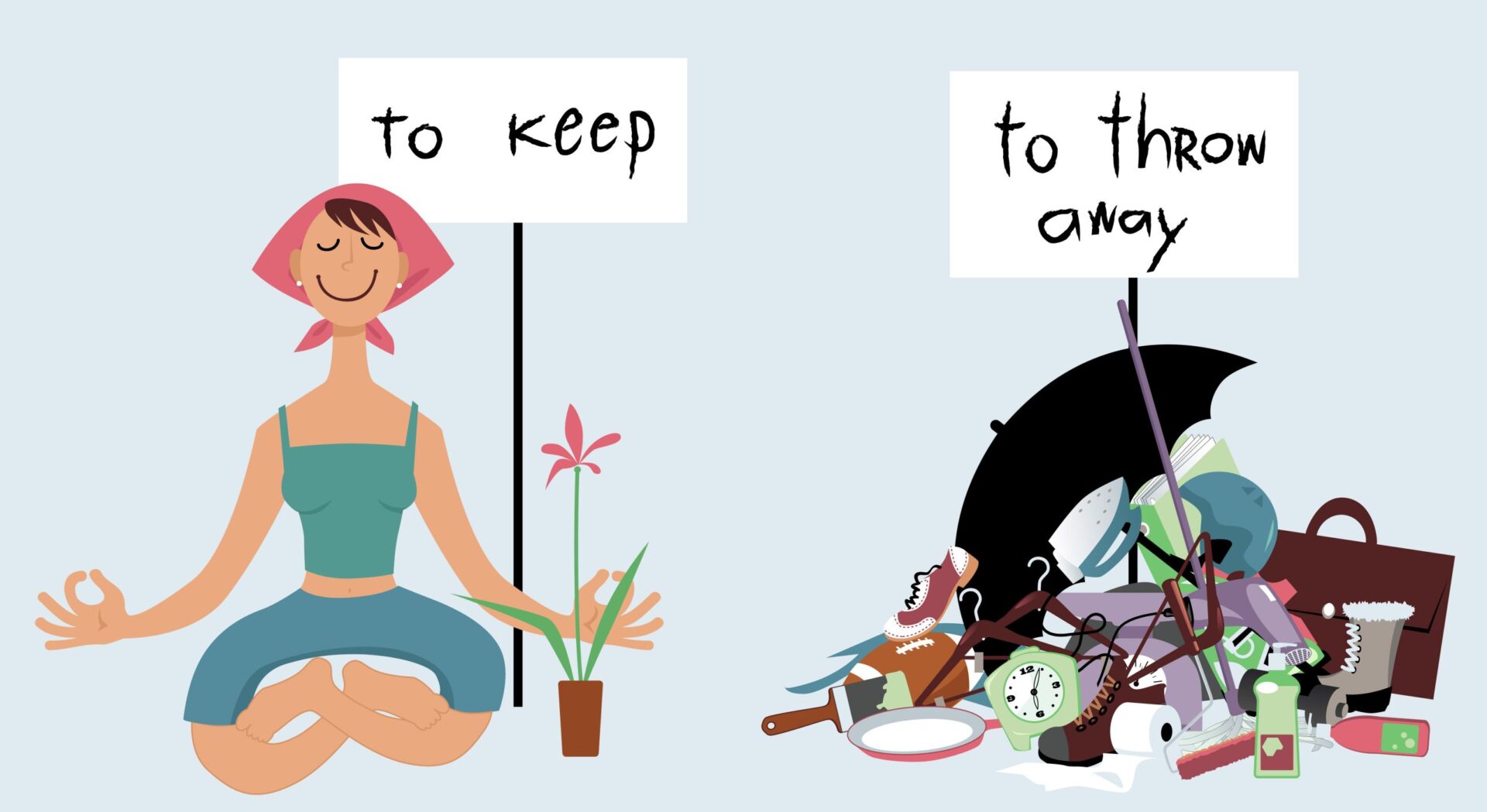 Create Space With These Amazing & Affordable Organizers
Our household can easily get pretty messy and often we are too busy, or too tired, for organizing everything top to bottom. However, there are multiple tools to help us declutter, while also giving an amazing organized look to our spaces – home or offices.
When it comes to organizing and rearranging any residential, or business space, Amazon, IKEA, Walmart, Wayfair, and sometimes Target, provide us with ingenious articles to make our lives easier. The Container Store has extensive options for all organizing projects. Their product lines are of high quality and a bit more costly, but worth it.
Depending on your energy and commitment to the decluttering / organizing project, you can start with the easiest area, or tackle head-on the most challenging one.
Here are several organizing options for a variety of areas that always need some tidy-up time.
Shelving Units
A shelving storage unit is the best thing we never knew we needed. We can place it anywhere and put anything we want on it. They come in a variety of width, height, and some are decorative. We can store items in cute baskets, practical acrylic or plastic ones, depending on the purpose and shelves' location.
Broom & Tools Holder
Buy one that holds gardening, snow shovels, and cleaning tools.
Since the holder will probably be installed 5.0-5.5 ft high, you will have open space to store other items under in the floor area.
Wall and Doors Racks or Pocket Organizers
An adjustable wall and door rack will resolve many organizing and space saving issues. If you have tons of objects and you don't know where to place them, or your drawers are already full, then buy a rack that can be placed anywhere in the house, and you'll have it all set.
Drawers And More Drawers
Let's be honest, most people have some kind of a mess in their personal or office drawers. We can't find the good pair of socks, or we waste time finding things in our work drawers, so the perfect solution for this would be an underwear organizer. Research suggests that there is a direct link between organization and productivity, at work and at home.
Cloth / Accessories Cub Baskets
If you have a piece of furniture with shelves and you can't keep them organized, or you don't have enough space for everything, then you should consider buying cubby baskets (that come in a variety of materials), which will provide plenty of space, and will allow you to categorize so you can easily find everything.
Kitchen and/or Office Lounge – Food Storage Containers
Food containers are a real life-saver. First of all, you will save a lot of space in your drawers or fridge, and the savor and smell won't invade the space. – for important about fridge organization and best storage options, refer to my fridge article in my website blog tab.