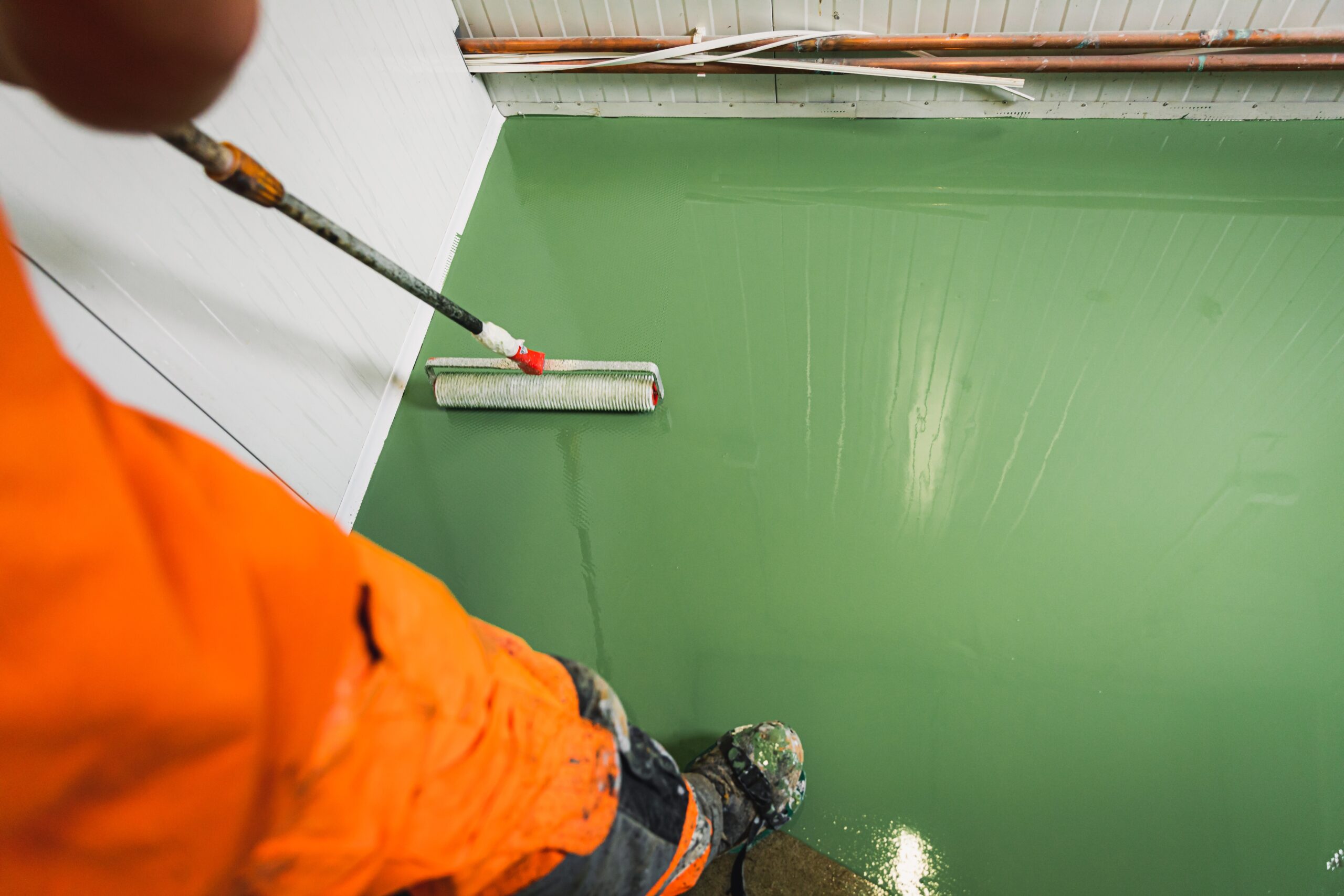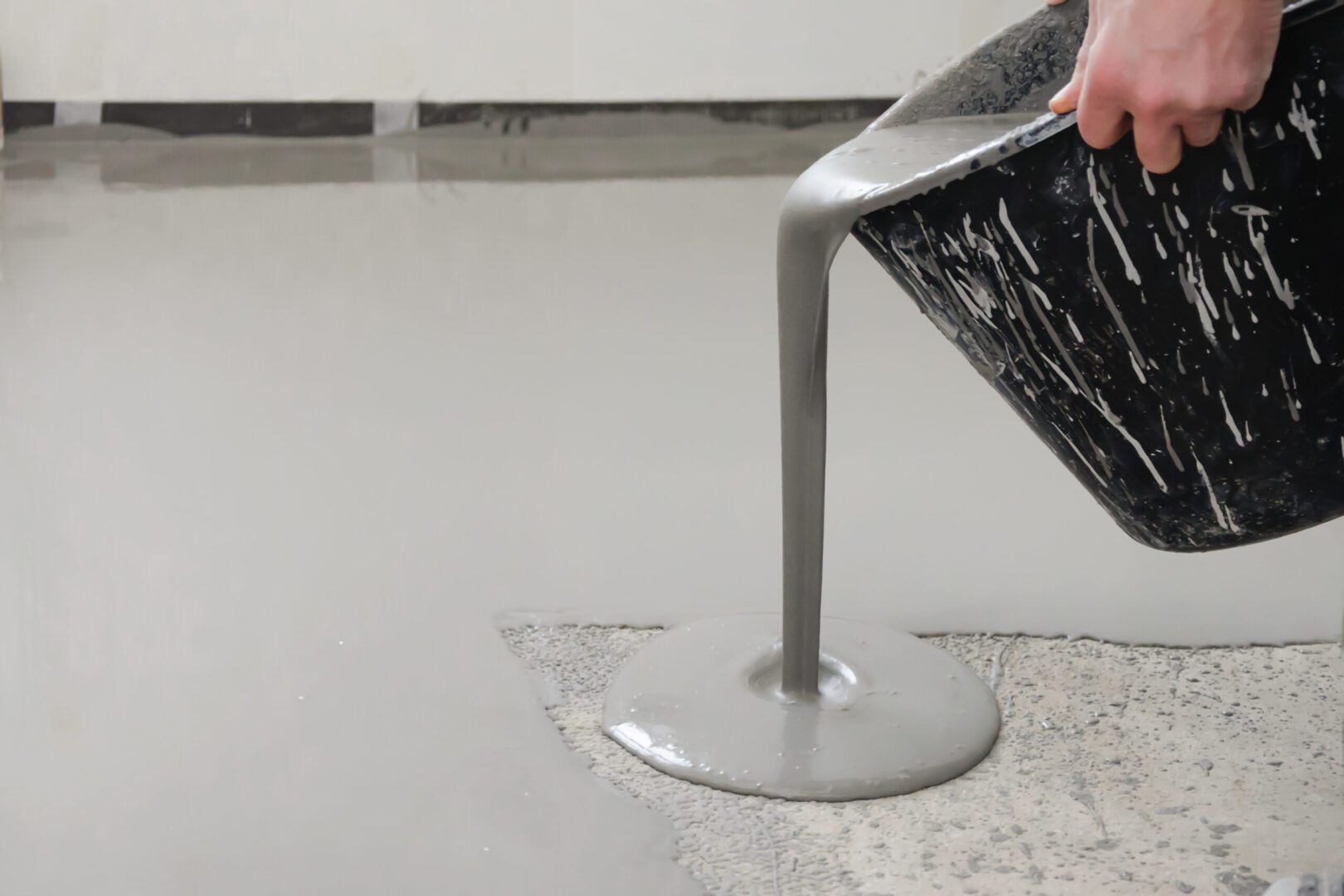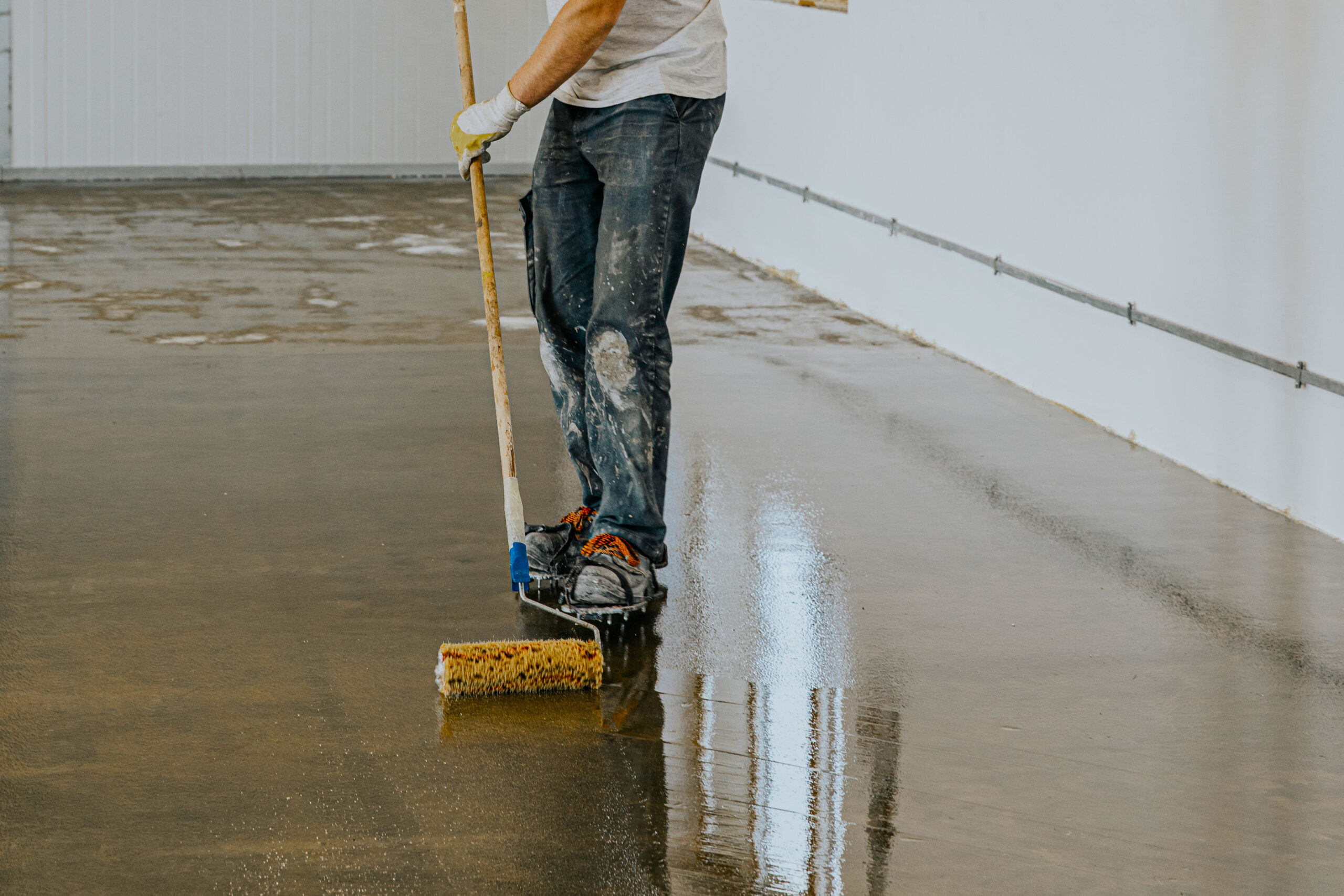 Why Protect Your Garage and Porch With An Epoxy Concrete Coating?
The main reasons to Epoxy Coat your concrete are:
Preventing hairline cracks due to water expansion during freeze/thaw cycles.
Prevent water penetration and seepage of water through walls and foundations.
Drastically enhances the appearance.
Prevent damage from deicing salts during winter months.
Provide protection from "Pitting" or "Spalling" or deterioration of the concrete, causing chunks of the concrete to separate from the concrete structure.
Easier to Clean and Maintain the surface.
Concrete Epoxy Floor Coating Reviews
Not all Epoxy Coatings are made the same. Epoxy coatings come in both water-based (watered down) and 100% solid resin-based formulas. The generic water-based formulas are sold at big box stores and the high-end 100% solid epoxy coatings are sold by individual concrete coating manufacturers that specialize in making these coatings.
Brands such as Rust-Oleum, Valspar, Quickcrete, and Epoxy Shield have a short life span and wear/peel in a short period of time. The Best Epoxy High-End Coatings are 100% solid, high build garage floor resin-based coatings that undergo a chemical reaction that results in a thick coating, tightly bonded to the prepared surface. The 100% solids Resin-Based Epoxy Coatings are what we use as contractors and are what any quality professional will use because of the long-lasting durability.